We gave Peter a plan of action
Getting started with Tinstar Design was just a case of picking up the phone – and Peter didn't feel obliged to proceed until he was completely ready, with all of his questions answered. Here's how:
---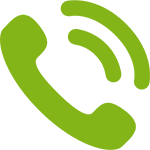 Step 1:
Contact us to discuss requirements.
Email: design@tinstar.co.uk
Call: 01590 679490
Enquiry Form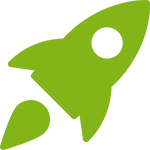 Step 3:
After agreeing a budget, we start work by creating static visuals of the new website which is passed back and forth until approved. We then proceed to website construction and optimisation.