In a hell of a year, this has been something of a landmark week.
The have-to-watch US election took place (and is still taking place at the time of writing) between Donald Trump and Joe Biden. I find it fascinating on many levels – it's like watching a car crash in slow motion. I know that it's going to end in disaster one way or another – and yet I just can't seem to look away. As I write, Biden has just overtaken Trump in Georgia – and Trump has escalated the magnitude of his inevitable meltdown.
In the UK, the second wave of the Coronavirus has forced a second UK-wide shutdown – starting yesterday. Presumably the 5th November was chosen as Day One in order to prevent large gatherings congregating for Guy Fawkes night.
Not quite as high up the news cycle was the 23rd birthday of Tinstar Design which took place on Tuesday 3rd November. I don't feel bitter about it being knocked further down the headlines – we'll celebrate it properly next year!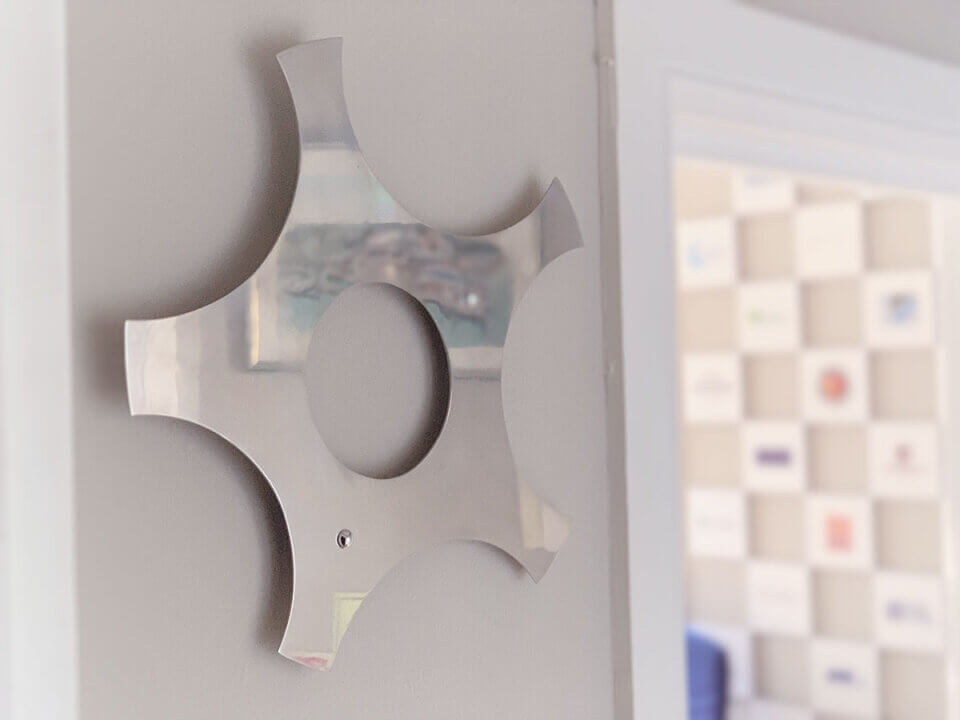 I remember Tinstar's age because it was founded the same year I was married, 23 years ago in 1997. At the time we had no idea where Tinstar would lead us. Working out of a spare bedroom with a handful of clients, we started modestly with a couple of Power Mac 9600s bought with money borrowed from my mother-in-law.
Much of the work in those early days involved book design and page layout for educational titles created for the likes of Macmillan and Heinemann. Today, about 50% of our work is website design and development, whilst the other 50% is graphic design and branding. So whilst the type of projects we work on have changed somewhat,  our approach to design and, more importantly, customer service, has not.
I'm immensely proud of the fact that we still work with clients who have been with us from the very beginning; and of the fact that we still operate successfully in the centre of Lymington, where we will remain for as long as it will have us!
So whilst US Presidents and Viruses come and go, Tinstar Design is here for you through it all – helping you to beat your competitors with better design.