New Forest Website Design
Since 1997, Tinstar Design has been offering businesses in and around the New Forest website design and graphic design services. From our small studio (based in the centre of Lymington High Street) we work with a multitude of businesses on their branding projects, including responsive web design, logo & stationery design, brochure design, exhibition graphics, and much more.
The New Forest is home to a vast array of small and large businesses in numerous industries. Over the last two decades we have developed long standing, friendly and co-operative relationships with many companies – and we look forward to adding many more New Forest based startups and established businesses to the extensive Tinstar portfolio.
All our websites are designed from scratch and are tailored precisely to the requirements of our clients. Almost all of the websites we develop are (unless otherwise specified) responsive (mobile friendly) and based on an easy-to-use content management system (WordPress).
Please call us on 01590 679490 or contact us via our enquiry form if you would like to discuss your website design.
Just a few of the New Forest website design clients that we work with include:
Berthon Shipyard (Lymington)
Marina, Yacht Sales & Boatbuilding
Project: Content managed, responsive website
Website: www.berthon.co.uk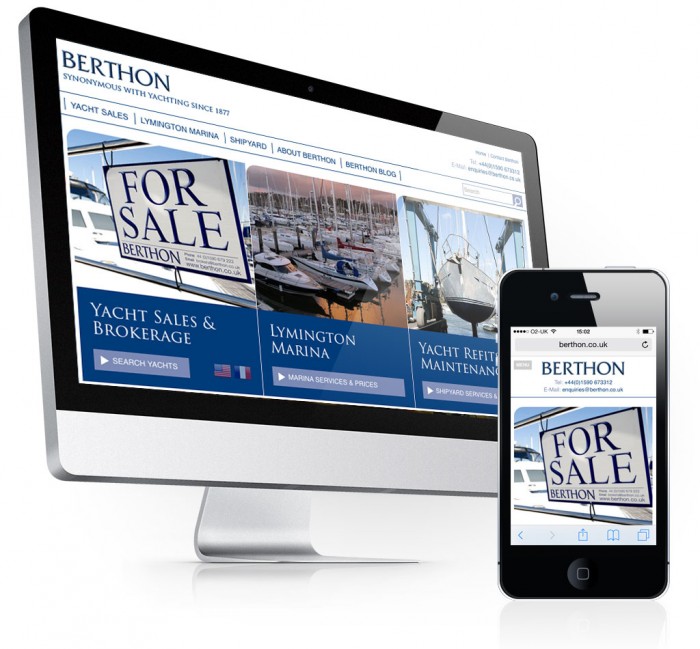 Lyndhurst Chiropractic Clinic (Lyndhurst)
Chiropractic Services
Project: Custom HTML website with booking system
Website: www.lyndhurstchiro.co.uk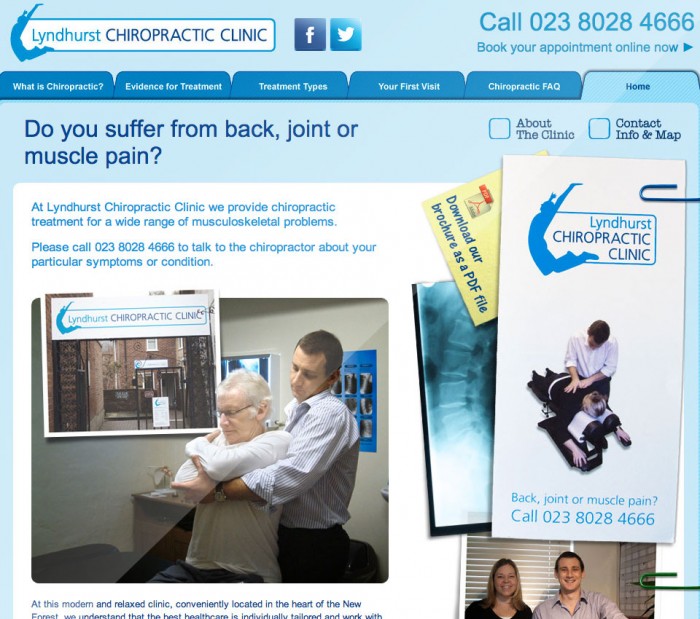 Coastal Gallery (Lymington)
Contemporary Art & Design
Project: Content managed, responsive website
Website: www.coastal-gallery.co.uk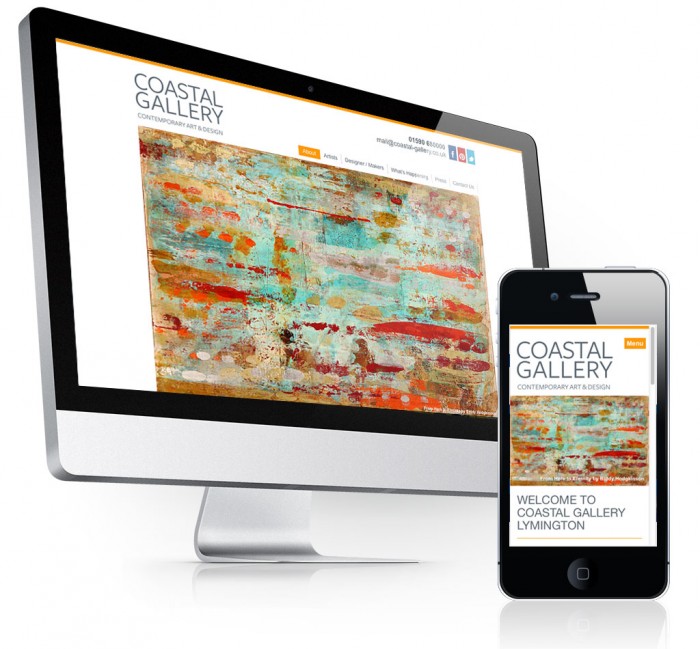 Super Yacht Crew (Ringwood)
Crew Recruitment for superyachts
Project: Content managed, responsive recruitment website
Website: www.super-yachtcrew.com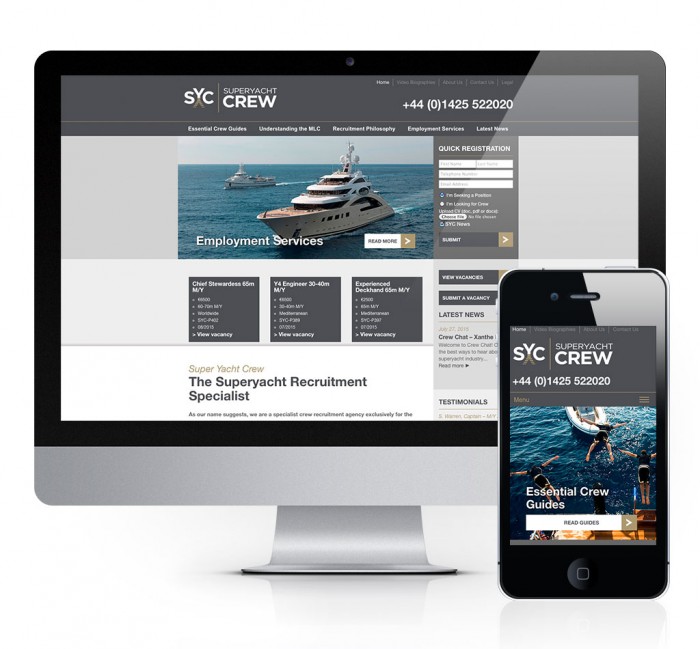 EdIT Solutions (Lymington)
Domestic & Business IT Services
Project: Custom HTML, responsive website
Website: www.editsolutionsit.co.uk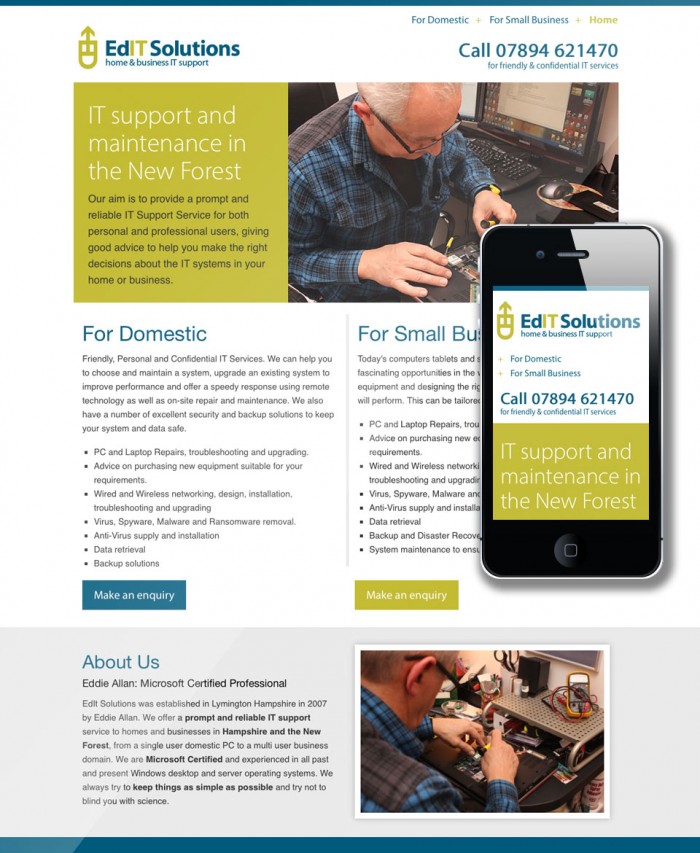 ME Certification (Lymington)
Sustainable Fisheries Certification
Project: Content managed, responsive website
Website: www.me-cert.com